In case you missed it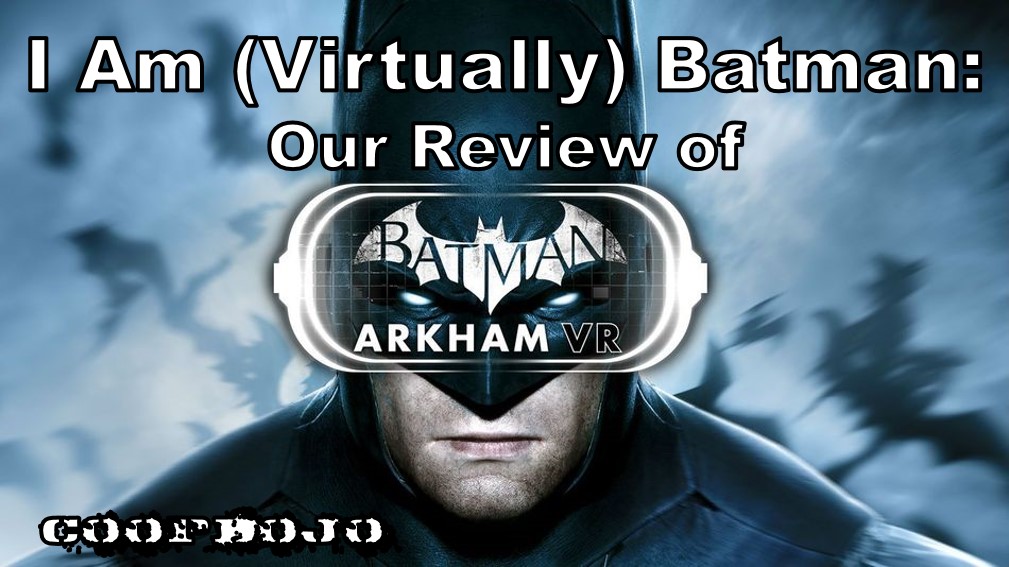 Becoming Batman in virtual reality is every bit as much fun as it sounds.
read more
A Way Out on 3.23.18 (PS4, Xbox One, PC)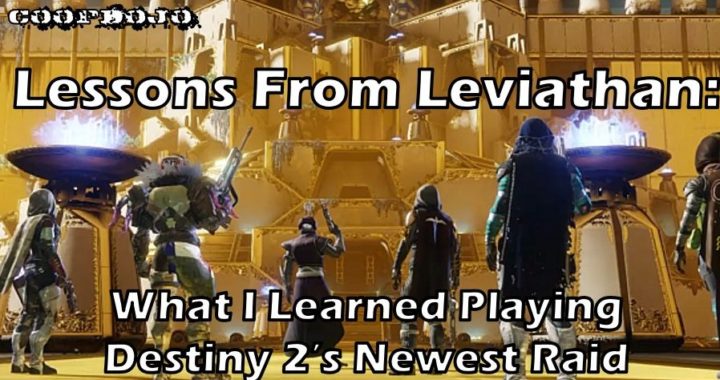 November 27, 2017
Finally beating Leviathan over the weekend was one of my top gaming experiences of the year. Here's how it went down...