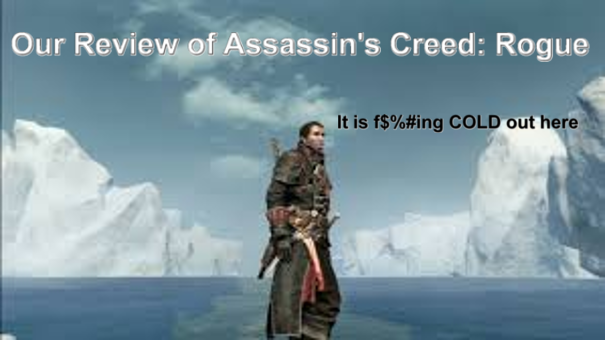 Is Rogue more Assassin's Creed: Black Flag (aka good) or Assassin's Creed: Unity (not so good)? Find out here!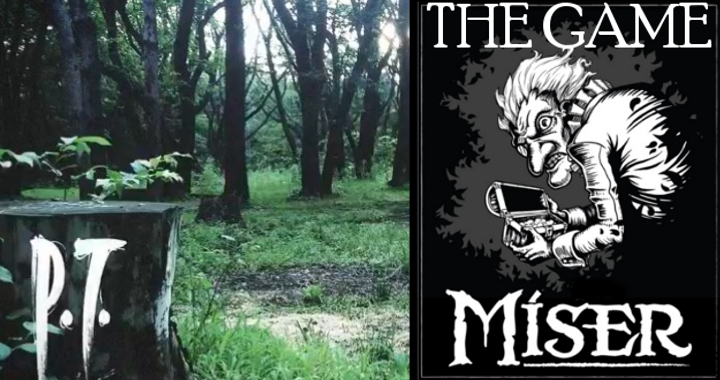 Want to play a free game that is guaranteed to creep and perplex you all at once? Read on!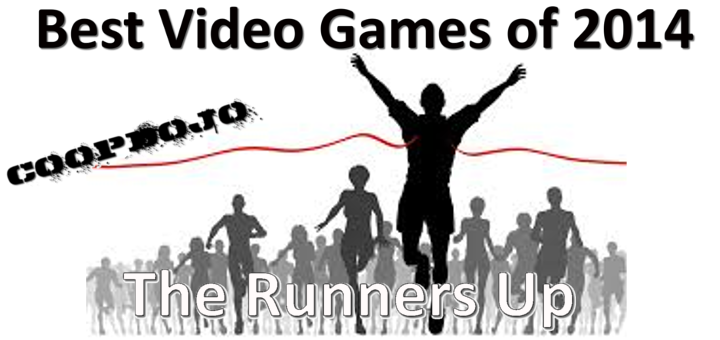 We covered the best, now here are the rest of the games you should have played from 2014.