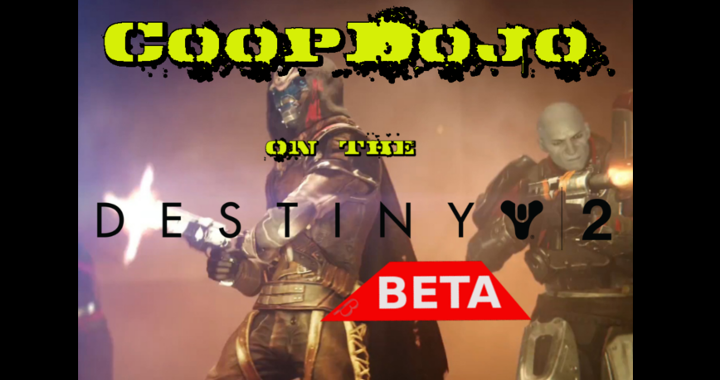 CoopDojo on the Destiny 2 Beta (Podcast)
This past week we had the chance to check out the highly anticipated (and intensely criticized) Destiny 2 beta. Instead of writing another article about the 5 best parts of the beta, we decided this marks a great moment to introduce the CoopDojo podcast, which can find here!
This week, we're discussing why the Destiny 2 beta not only is undeserving of the flak it's receiving from gamer critics but is actually quite good even for the small sliver of the game we got to see.
Think we're wrong? Let us know in the comments below!