What's Wrong With Deadpool (Five Minor Quibbles)
What's wrong with Deadpool?  Well, not much!  Deadpool is our favorite movie we've seen this year, one of the best Marvel movies out there and probably the best Ryan Reynolds movie ever made.  We saw the movie in a theater surrounded by noisy children (do not bring children to Deadpool), five large men loudly chewing every single kernel of popcorn in a very large bag, and two moms busily chatting while Deadpool traumatized their obnoxious children, and we still loved it.  If you're looking for a great movie to watch this weekend, Deadpool is easily your best choice.  To be clear, there are minor issues with the movie, but the movie is generally well-aware of these issues and is making jokes about them before you even notice.  There are a couple of things that don't get addressed and we're hoping to see dealt with in future movies.  With the sequel in mind, here are our five minor quibbles.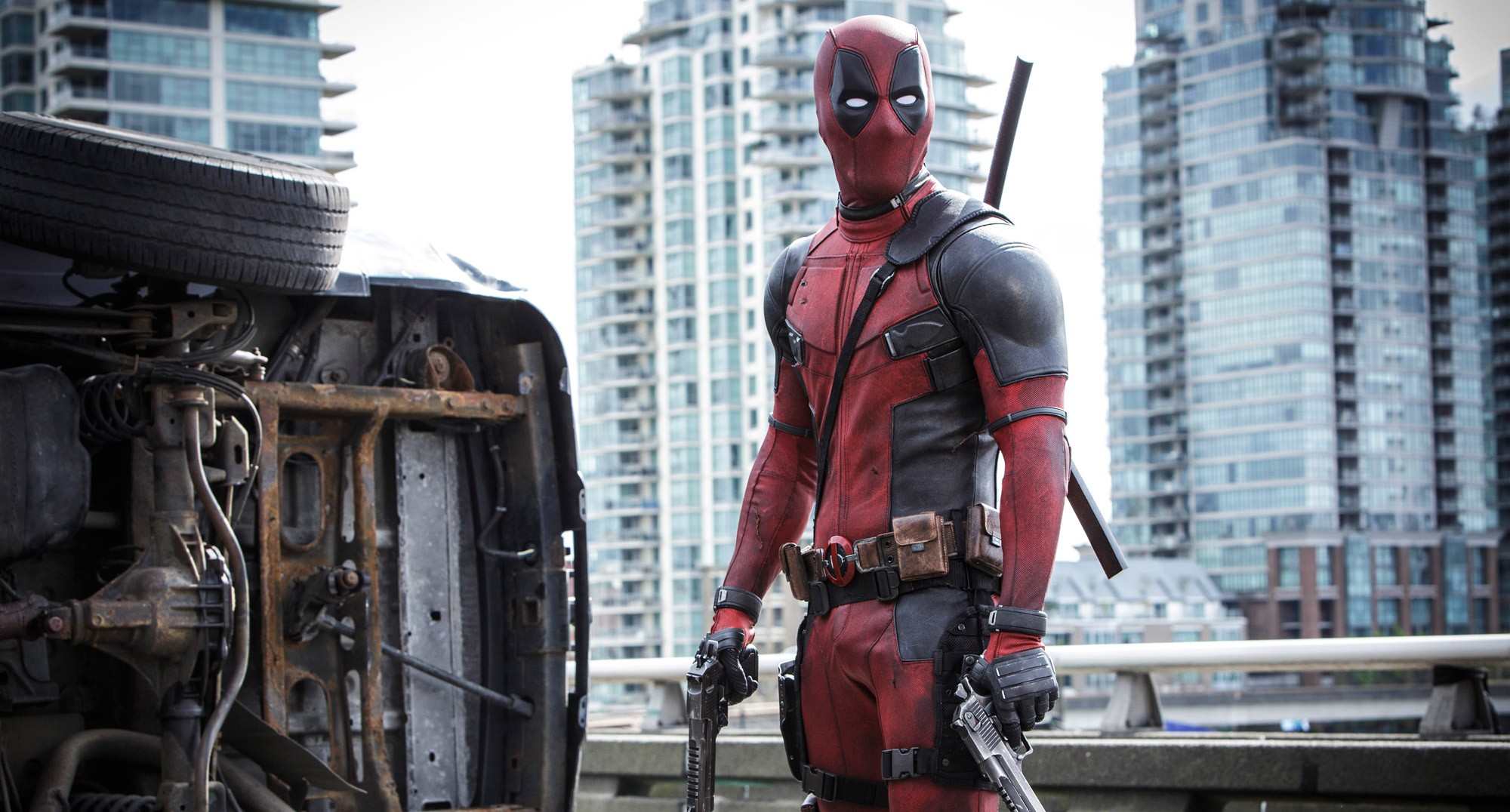 Deadpool's Backstory is Kind of Ridiculous
Deadpool as a character is terrific.  His backstory though is a little odd.  Wade Wilson is a veteran who works as a mercenary beating up stalker boyfriends (on behalf of a church, I believe), which seems like a weird way to use a vast skill set to make a very small amount of money.  He hangs out at a bar where there is a constant betting pool on which of his fellow mercenaries (who are also up to no good, I guess?) will be killed next.  This whole setup is just wildly odd.  Later he moves in with a blind lady whom he forces to assemble furniture, furniture he seems to be very preoccupied with despite the fact that she is not very successful at assembling any of it.  Maybe there's a larger story here, but a lot of this just seems random and odd, neither a parody of a specific person in the Marvel universe or a reveal of some important part of his character.  It just seems weird for the sake of being weird.  If there's a story here, we hope we get to see more of it in the sequel.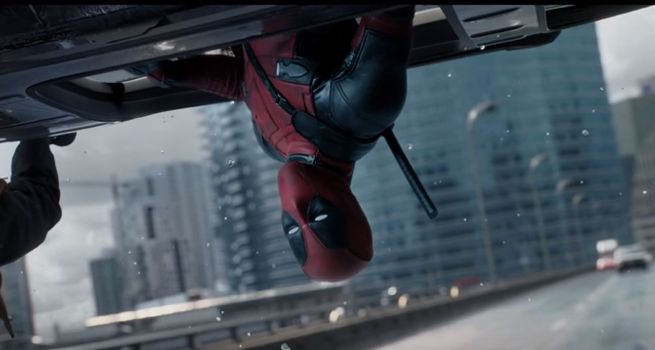 How Did Deadpool Learn His Ninja Skills?
I get that Deadpool is invulnerable and recovers from injuries quickly, but how in the world did he become a ninja?  Was he a ninja before undergoing his treatment that gave him his mutant powers?  We know he was Special Forces, but was he Special Ninja Forces?  Did he receive katana training?  If so, shouldn't that have come up somewhere?  If it was subsequent to his mutation, does that mean he left (Bruce Wayne style) to train in some far off country and then returned?  It seems like this kind of training would take years and years and no one - not Deadpool, his girlfriend, his archenemy, his best friend - seemed to have aged that much.  Deadpool is referenced to have been missing for some time, but not for the years and years of training he would presumably need to become the unstoppable ninja that he becomes.  We'd like to see the next movie introduce his trainer, whoever gave Deadpool his impressive killing abilities.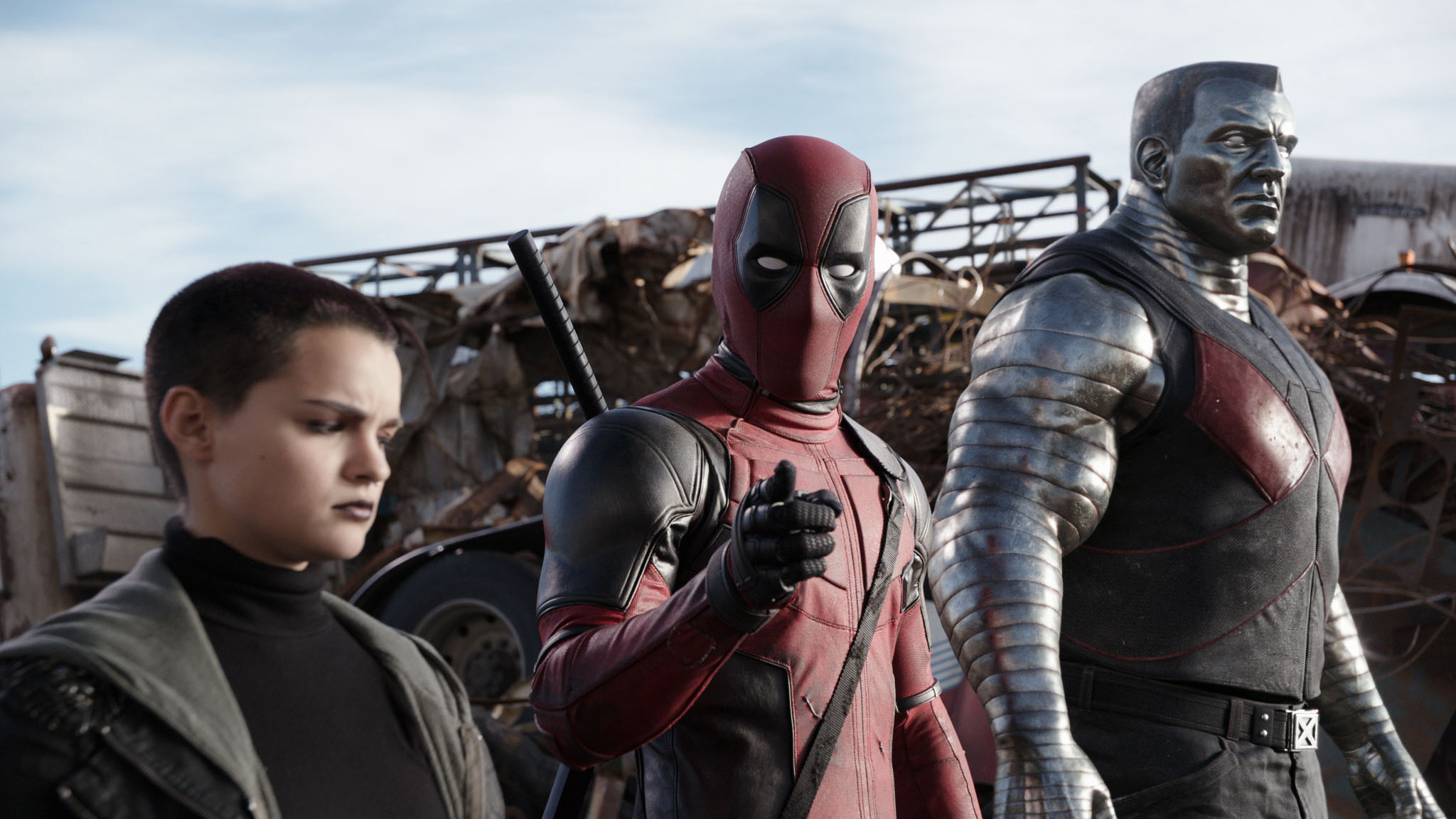 Deadpool's Enemy Needs Some Neat Powers
The most common complaint about the movie is the fact that the villain is fairly uninteresting.  This is no fault of the actor or even the writing; the character is simply the typical, no-nonsense type of villain who acts as a counterweight to Deadpool's freewheeling, lighthearted heroism (it's the Batman/Joker dynamic, but in reverse).  The problem is that this particular enemy doesn't have an interesting mutant power to rival Deadpool's.  Most Xmen movie villains have some kind of mutant power that makes them unique and dangerous, but not here.  The villain here has the same ninja skills as Deadpool but not his regenerating abilities, which actually means he's a lot weaker than Deadpool.  Heck, this poor guy doesn't stand a chance against the equally dangerous but also unkillable Deadpool.  Hopefully, the next Deadpool movie will give us an enemy as dangerous as Deadpool is.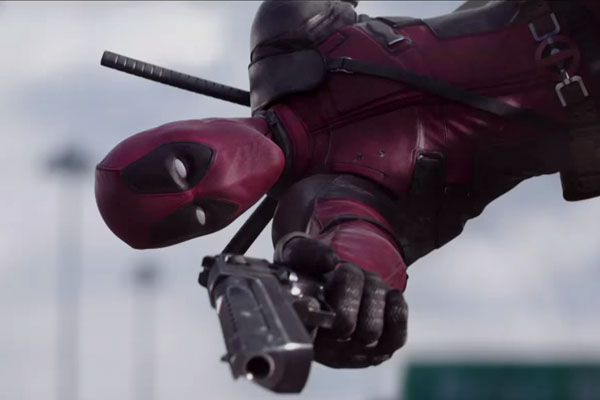 Deadpool's Face Isn't That Hideous
Deadpool spends much of the movie reluctant to reconnect with his loving girlfriend because he believes she could never get over his disfigured face.  The problem?  He really isn't all that hideous.  His face is disfigured but clearly recognizeable as Reynolds.  Surely in a world where The Hulk, The Thing, and The Red Skull can all find love, he should be able to do so as well.  And what kind of jerk would she be if she rejected her cancer-stricken, veteran, child-abuse victim boyfriend just because he wasn't all that attractive anymore? Many veterans return from war with disfigurements and alterations and still find loving spouses waiting for them.  What's frustrating about this is the fact that his hideous face is what's driving much of the action throughout the movie and he really isn't all that disgusting.  Maybe there's only so much you can do to make Ryan Reynolds unattractive, but this was definitely a time not to use half-measures.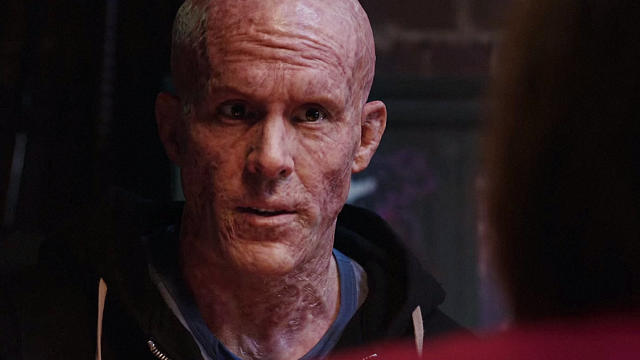 Deadpool Should Not Have A Happy Ending
Not to spoil anything, but things end on an upbeat note for Deadpool.  The whole ending, though, seems to undermine Deadpool's entire philosophy on life.  Deadpool works because his pessimistic philosophy fits the world he lives in; he's gleefully homicidal because life kinda sucks.  As he says in the movie, life is generally unpleasant with brief moments of happiness.  The end of the movie undermines all of this; by the end of the movie here, Deadpool has the girl, new friends, revenge, and every reason to be happy.  Deadpool's philosophy has been upended; the world isn't really all that dark and the terrible things that happened to him - the things that gave him his reason to become Deadpool - did not keep him from being with his true love and really did save his life.  The badness has passed and his life is back to being happy.  When you think about it, it's as though Batman discovered his parents were alive and found his entire reason for being a superhero was based on a faulty assumption.  What would Batman do after that?  What will Deadpool do now?  Deadpool needed an unhappy ending to prove that he is right about the world and right to be the way he is.  The happy ending, satisfying as it is, makes you wonder how Deadpool can go on being Deadpool when he has every reason to be happy.  Here's hoping the next movie finds a way to bring back Deadpool with all his sarcastic cynicism intact.