In case you missed it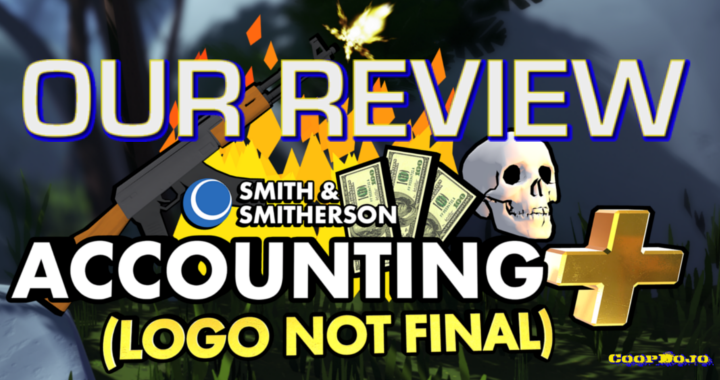 Don't skip on Accounting+ just because it sounds boring. This is easiest the most insane and creative game on PSVR. Plus there's Pickle Rick! PICKLE RICK!!!!
read more
A Way Out on 3.23.18 (PS4, Xbox One, PC)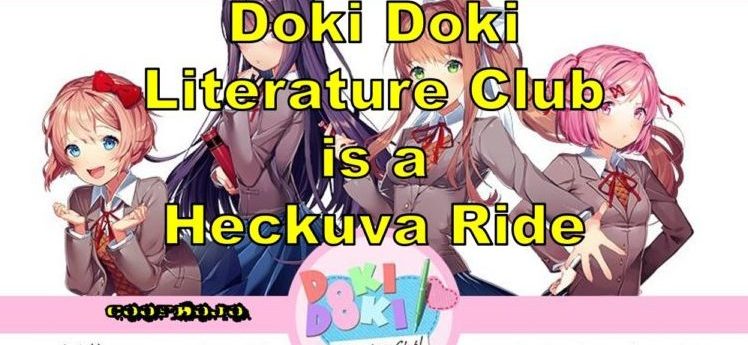 January 17, 2018
One of the most novel and creepy games around is free on Steam. Even if it doesnt look like your cup of tea, go play it.